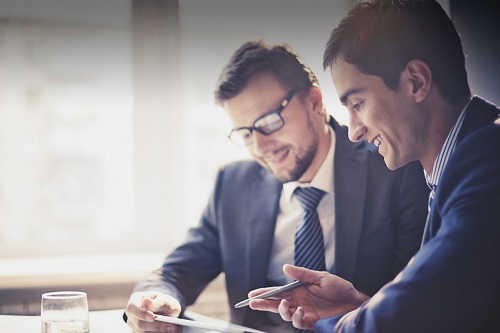 Our client serves UK businesses ranging from SMEs to International Corporation. Their major products include business loans, asset finance, invoice finance and international services. When a new promotion campaign is launched, it is difficult, inefficient and costly for the marketing team to work with each business from the existing customer base, and therefore, the potential customer needs to be identified for the specific product.
In this project, we use statistical modelling and analysis, logistic regression to help the corporate bank to identify the most potential customers. First, the key performance indicators that distinguish the potential customers are identified. Based on the value of the identified performance indicators, we then generate the probabilities of the potential. 
Our deliverable has addressed several data quality issues that could result in serious bias if not properly dealt with. The resulting model has high prediction accuracy. The ranking of the businesses based on the value of the probability can be used to conduct comparison between businesses.