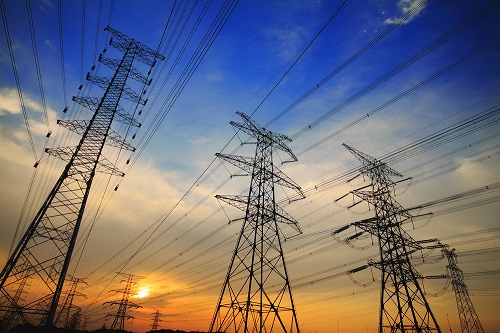 We assist utility companies in developing a profit optimization model for their business, based on the use of 'smart-meters' which enable instantaneous registration of customer usage.
To achieve optimal profit margin, the utility companies need to know how much power to buy either from contracts or from the network. In the case of shortfall or surplus, imbalance costs will incur: losses through purchasing at a system buy price which is higher than the wholesale price, or selling at system sell price lower than the wholesale price. It is then important to forecast the demand regularly and compare requirements with what has already been purchased on a half-hourly basis to review the exposure of shortage and possibility of surplus, thus enabling arrangements and decisions to be made to resolve the situation by minimizing imbalance costs.
In order to forecast the demand, first of all, business growth has to be forecasted. It would be more important to estimate each new customer's demand for the year on start-up. Each new customer brings with them a profile from their previous provider giving their estimated annual usage. At the outset we use this information, but fairly quickly data builds up that allows us to monitor usage against the primitive forecast made from the profile. This informs us of the adjustments that will need to be made in terms of future buying relative to the initial prediction. Essentially, the critical information for each consumer will be their annual profile and the daily profile. With the use of 'smart-meters', registration of customer usage is instantaneous available, so reliable forecast can be made and updated constantly.